Natalie had her baby! Baby Isambard Ely was born August 3rd, at home in the water, and he weighs a whopping 10 lbs 6 oz (4720 gr, for the Greeks.) To celebrate, here are some photographs of all of Natalie's brood, so you can put faces on the names once and for all.
Isambard, the amazing baby who can smile at 4 days old: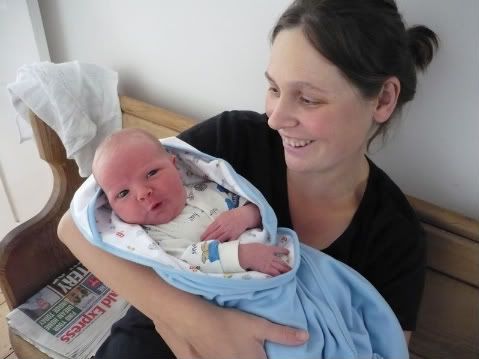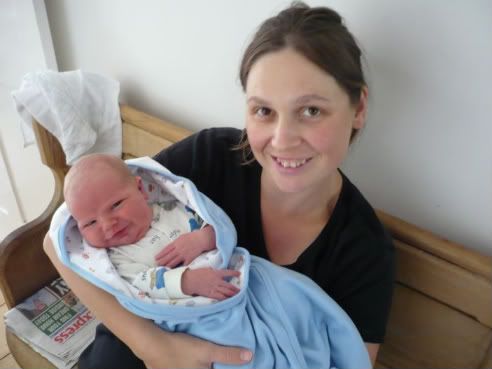 Atticus: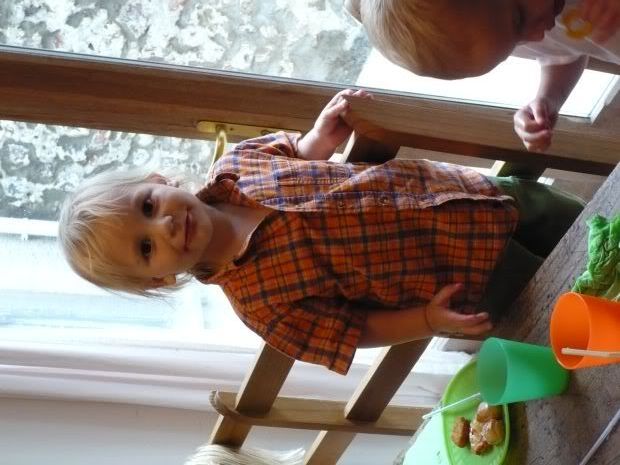 Ola: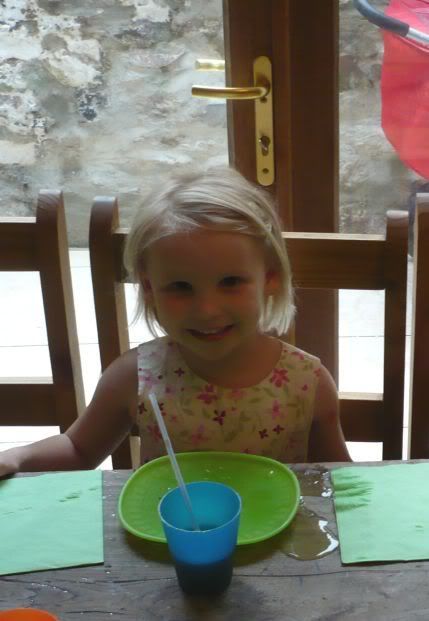 Reggie (the one covered in paint):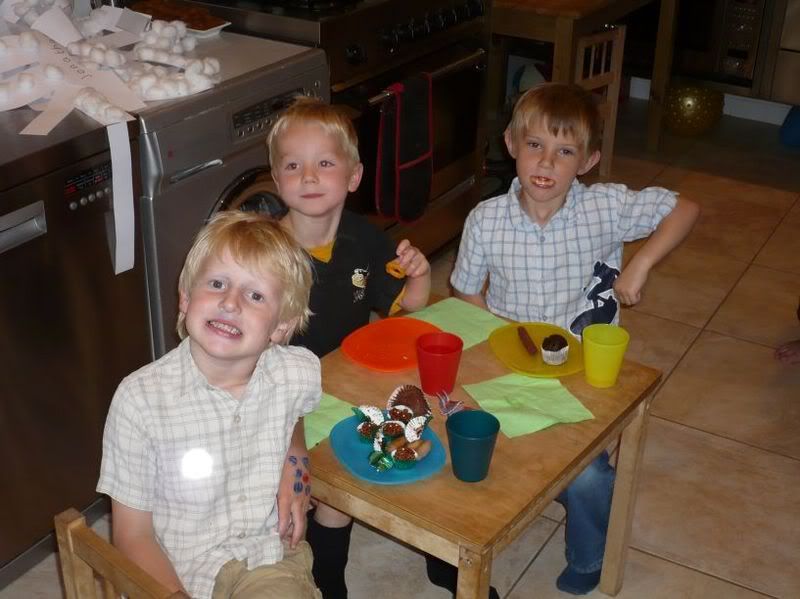 Philip can sit up. On Monday the 30th of July he did it for the first time, and he's been doing it ever since. Admittedly, you have to position him the right way, but after that he props himself up with his little hands and just sits there and sways. This makes me a bit worried when I think how early he might reach other milestones, like crawling. I quite liked having Matilda, the baby who talked before she could move around -she was easy to reason with and we didn't need to chase after her very much at all.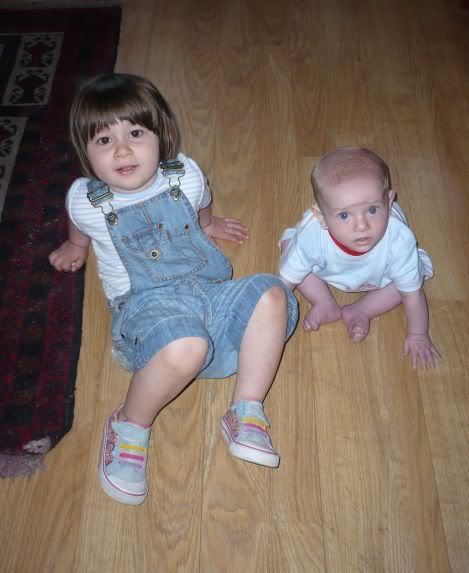 And Matilda is getting really good at talking about her feelings. Recently she's been telling us "I am happy!" or "I am feeling a bit sad" or what have you. The other day she was cross with me and she told me so: "I'm cross with mummy." She wouldn't tell me why, so eventually I apologised to her, and sat her down on my lap for a chat... After some probing she said I was saying sorry "for baby Philip." He was screaming, and Matilda was cross with me for not making him stop.
Happy Birthday to my amazing Babycakes, the most beautiful and clever girl in the world (if you ask mummy and daddy.)
Matilda one day old: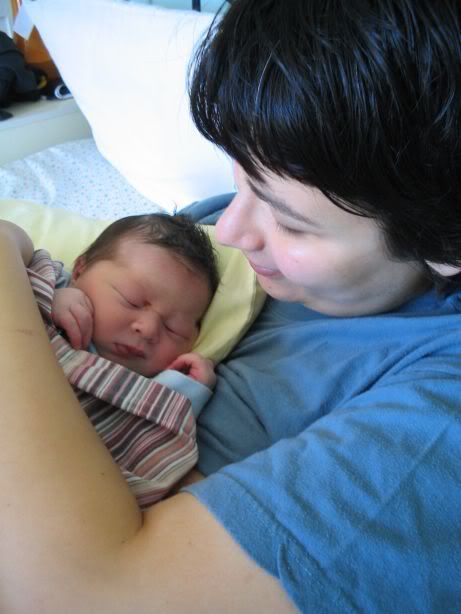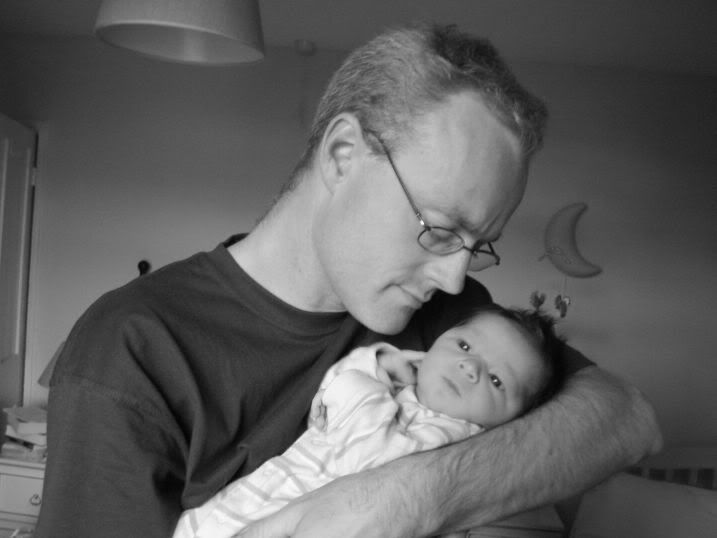 Matilda one year old: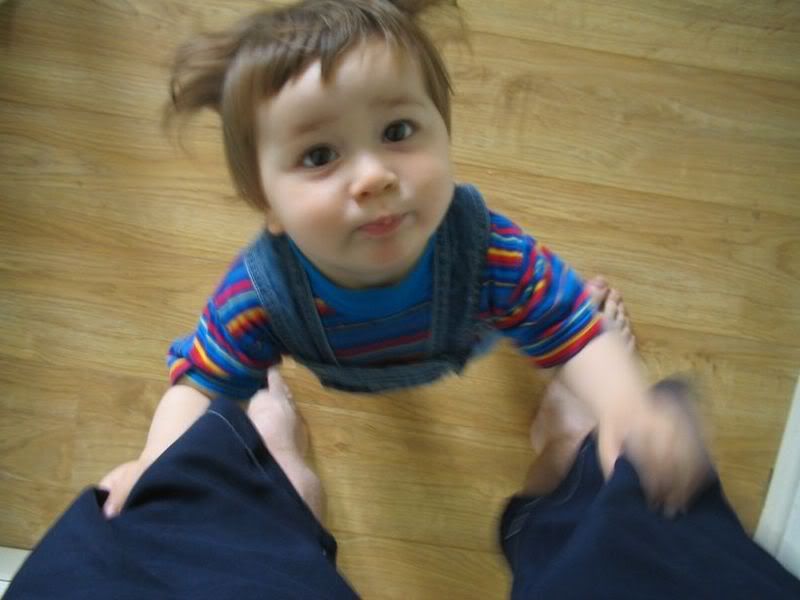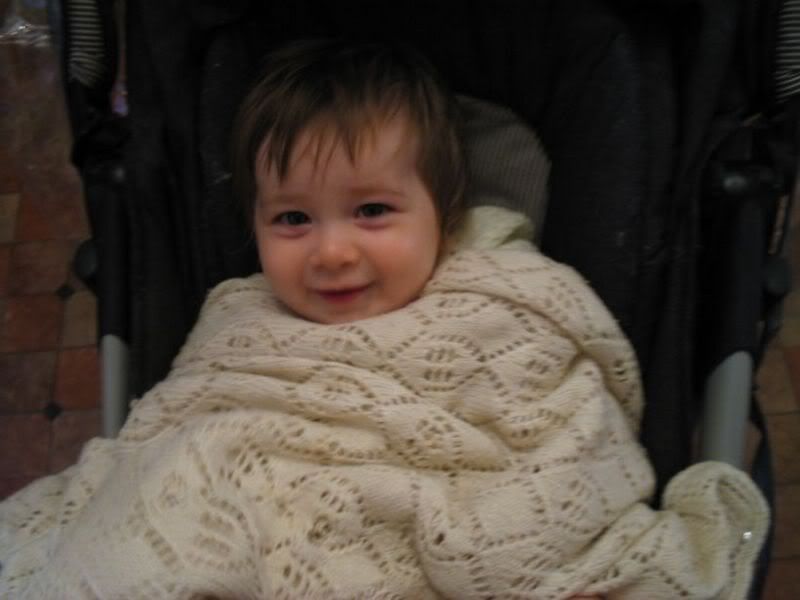 Matilda two years old: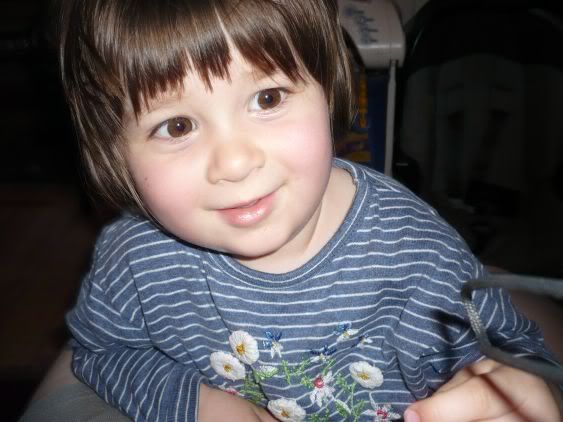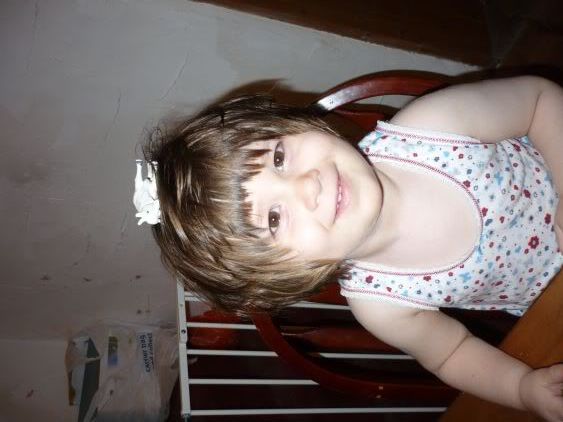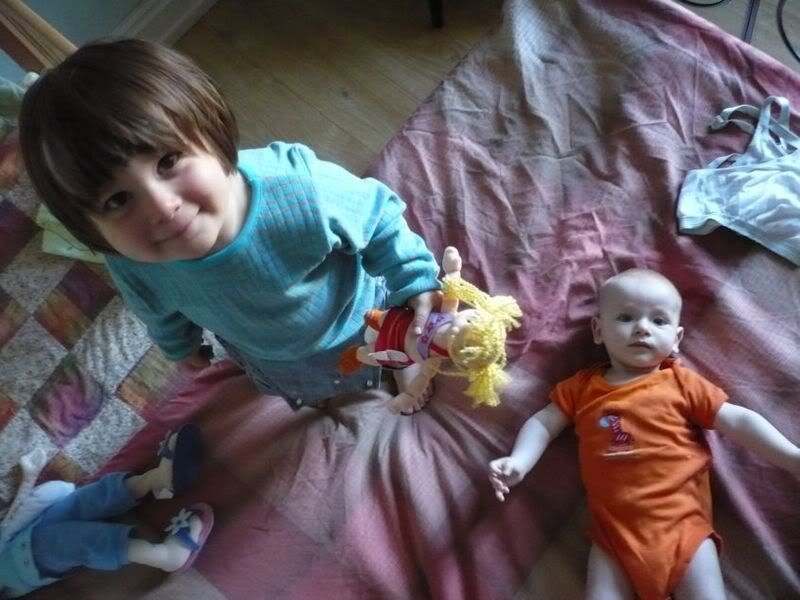 And Philip, looking cute: