Today it's Philip's birthday. It's hard to imagine that exactly a year ago today, I was lying on a hospital birth, looking at this strange little baby sleeping next to me, amazed at how
different
he looked. At about now, a year ago, Peter and Matilda were coming to see me... Matilda's first words were "baby!" Slightly less cheerfully, I also need to remember that less that 24 hours earlier that year ago I had to leave my husband and my beautiful (and still only) baby sleeping on a hospital bed, after having suffered not one but two seizures, and waddle my way to the delivery ward, abandoning my dream of a home birth with Matilda present to welcome her little brother.
I'm still not happy about all of that, but I am happy with the little baby that now is a little
boy
scoffing down his first ever serving of cake on his highchair. What beautiful babies we make -it's official.
This is what I was looking at -sleeping next to me a year ago.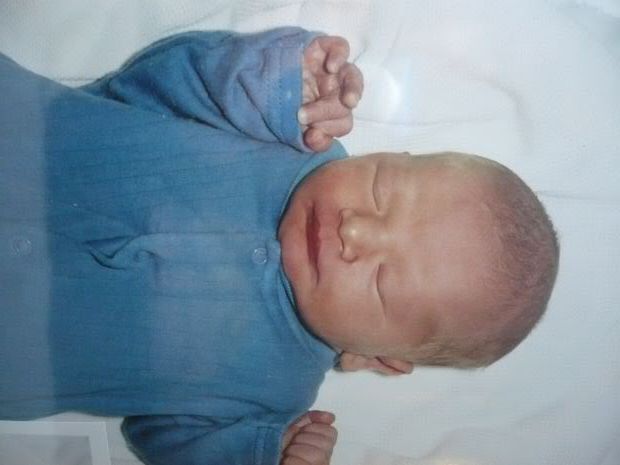 And a week old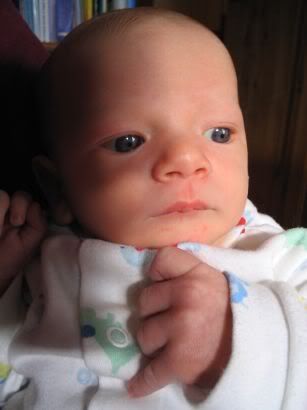 He looks so grown up!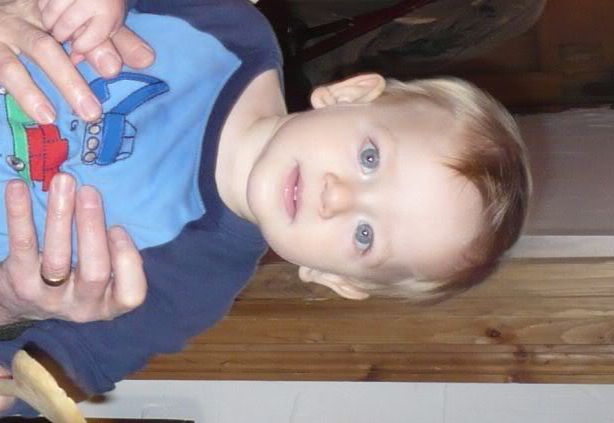 Hey, everybody is singing for me!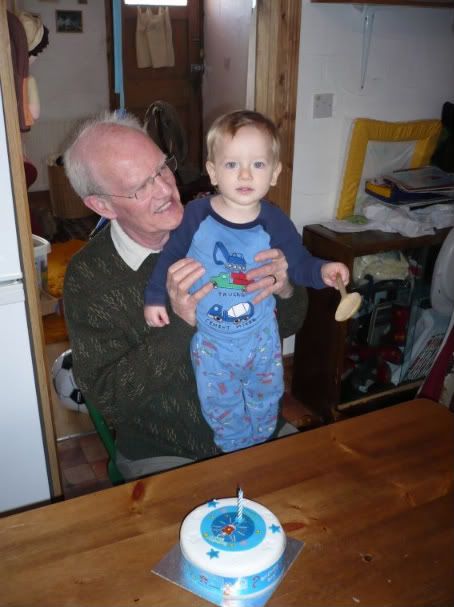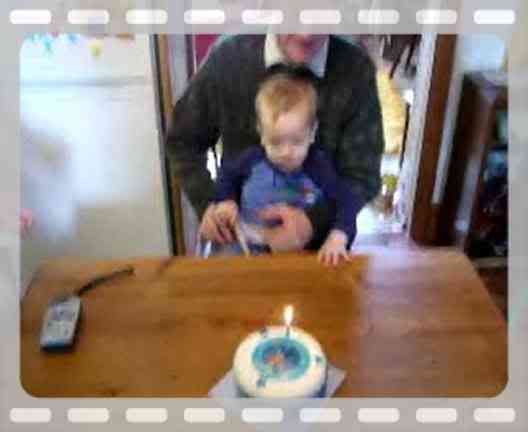 Matilda wants to be part of it all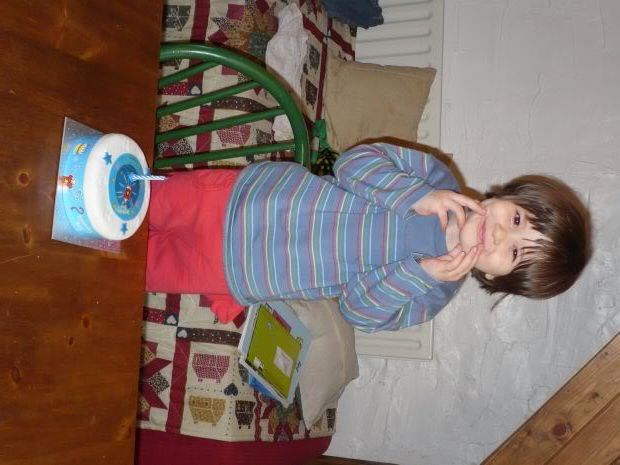 Mmmmm, how come you've never given me this before mummy?