OMG OMG I'm famous! I'd like to thank God, my family for making sure I grew up into a fantastic young lady, my children for making sure my superior genes survive...
Did you notice my nifty little gimmick at the bottom of the blog? It lets me know where in the world the people who have been visiting my blog are. Very good for the ego! (Who is the person reading from Paris??? Is that you Elita?!)
Chief Interpreter: Confusio say... "Once a student, always a student."
Without further ado, here are some pictures of the crew doing what they do best -making a mess! (Notice Peter doing the washing up. Unfortunately I had to crop the picture so you can't see the shackles around his wrists. Don't worry, I do take them off so he can go to work.)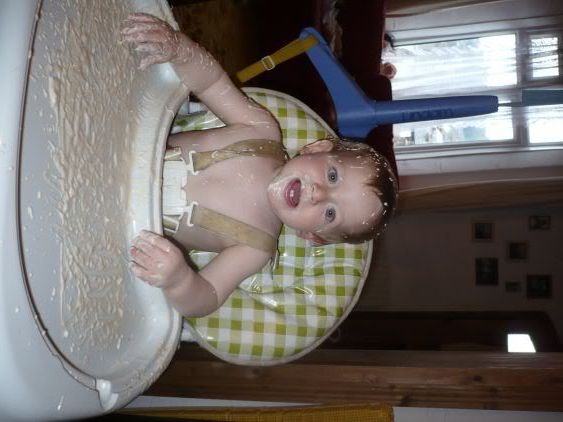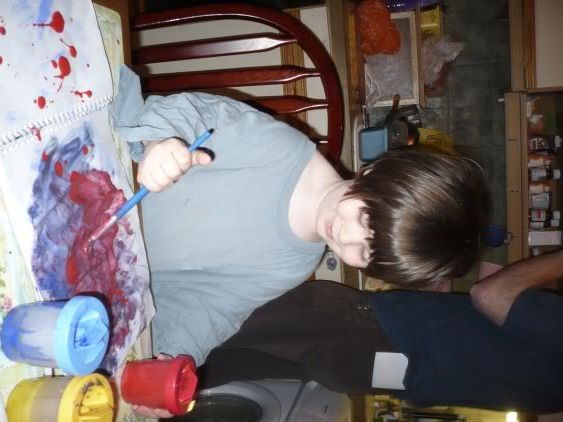 After the messy play, we had to hose down the sproglings, so Peter had to abandon his post. He kept himself busy scrubbing the highchair though. Idle hands and all that jazz.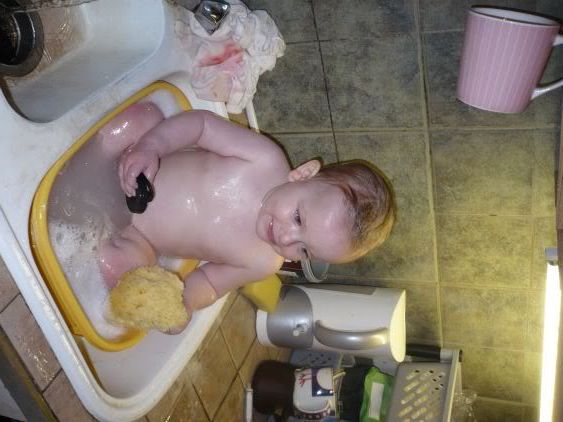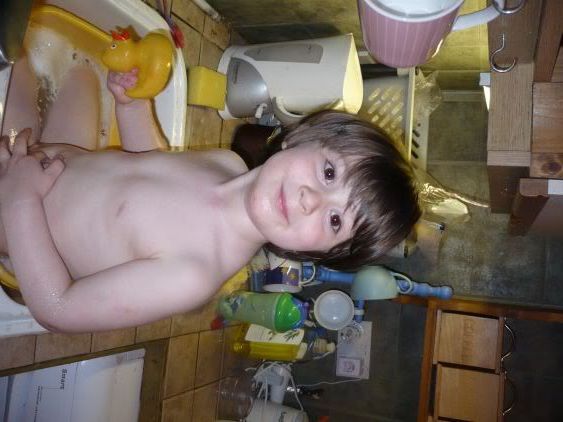 A moment of bliss. Matilda is feeding Philip. In case you have trouble figuring it out, Matilda is being Piglet and Philip is being Winnie the Pooh (well, at least she got the "Pooh" bit right!) Notice a cameo appearance by Peter doing the dishes. Aaaah... now let me just put my feet up for a bit!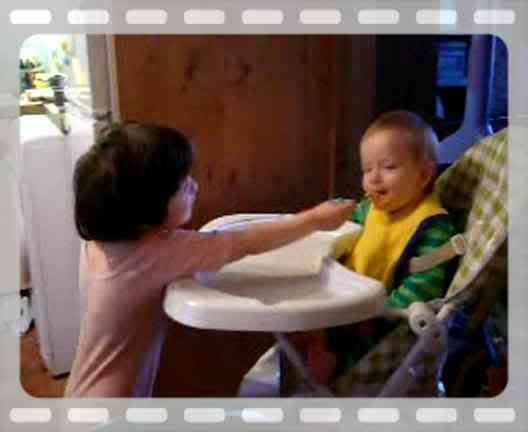 Points of interest:
1. Isn't it perfect that Matilda sees a pink ballerina outfit and decides she will wear it to be Piglet? No Princesses here, thank you!
2. No, you didn't see her picking food up from the floor and feeding it to her brother. Anyway, it's good for the immune system. Yeah.