It's so wonderful being together with all my family again! When I was in Greece, Matilda didn't really want to talk to me on the phone. "I don't want to talk to mummy on the phone, I want mummy to be here," she said. We told her that Yaya was sick, and I was going to Greece to help her get better, and make her happy. When I came back, by the time I was home Matilda was asleep. I got to bed too, and when she woke up in the middle of the night, I took hre in bed with me. She just opened her eyes, groggy. "Hello mummy," she said. "Is Yaya happy now?" What a beautiful child I have!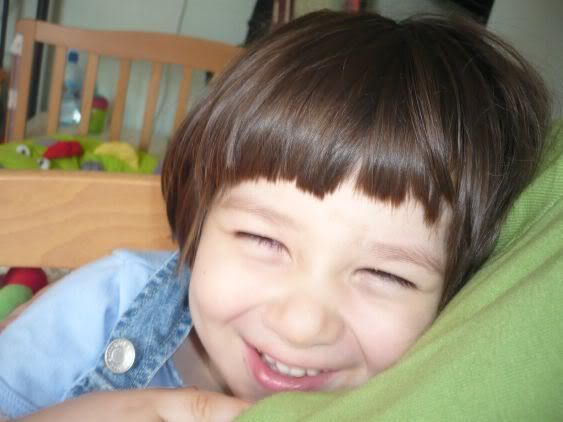 She was so excited to be with Philip again too. She just kept running up to him and hugging him. "I love my baby brother!"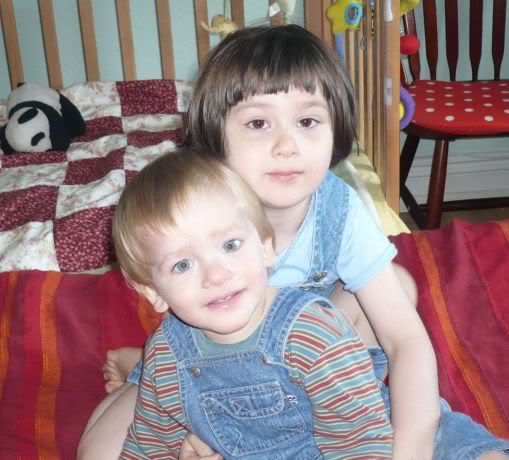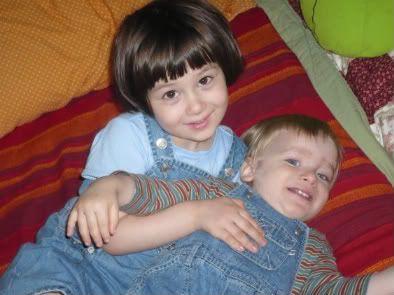 Philip is saying soooo many words now. We've counted about 40. He loves animals and will make all their sounds ad infinitum. He's obsessed with cows and ducks.
Have some cuteness overload: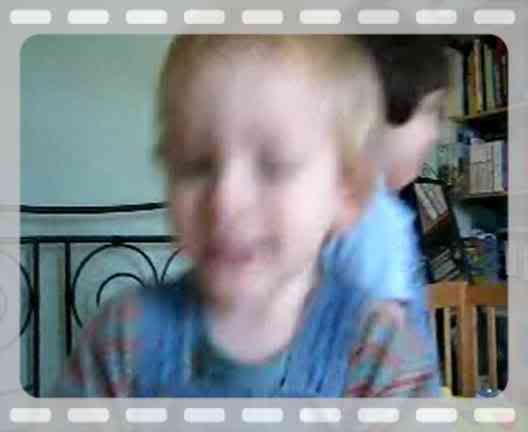 Matilda is 3 now and is FINALLY starting to use the potty. She has to be reminded and bribed though. Never mind, it's progress.
Peter brought in a new plastic bin and Matilda wanted to "be a rubbish." Ah, ambitions!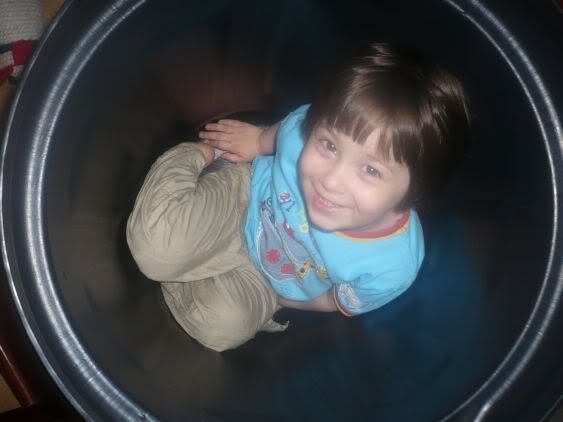 Do you think Philip likes chocolate milk?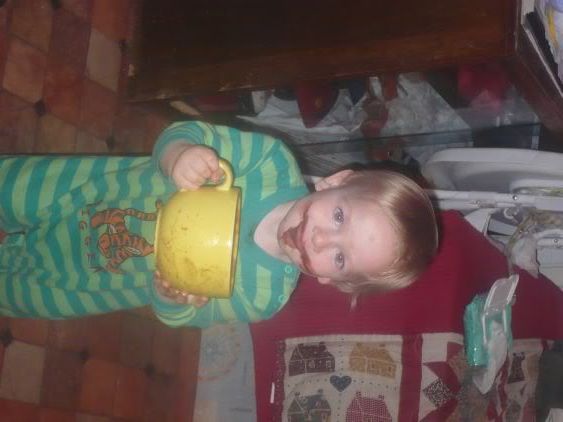 Here's my happy girl!