Everybody got haircuts last night -and high time it was too!
Matilda is sporting her trademark bob again, and I'm quite pleased with how it turned out, and Peter looks the same way he always looks when he gets a haircut (his hair is easy...)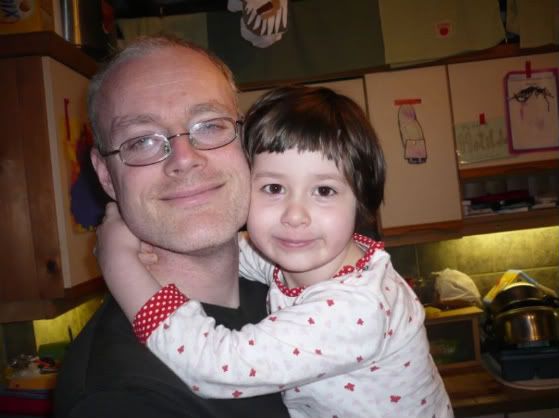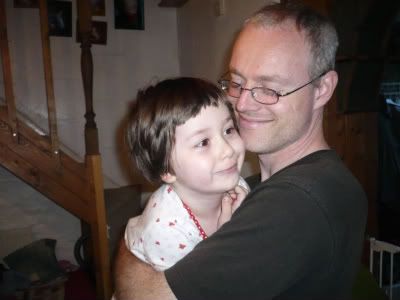 Philip though... He just wouldn't sit still. So I chopped a bit off, and it was shorter than I intended it to be, then a chopped another bit off and he moved his head... Long story short, I had to get the clippers out to fix it.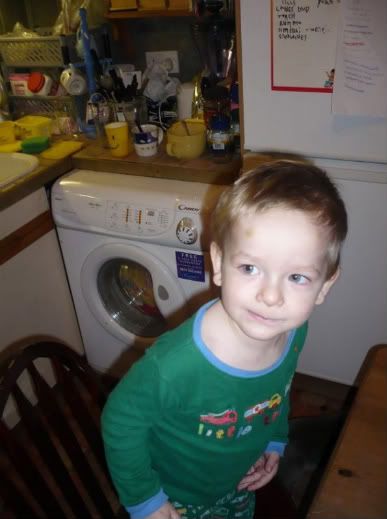 Look at my little boy... All his beautiful hair is gone! Waaah! I know lots of people cut their boys' hair like that, but I liked him looking all soft and artistic. Now he looks like a little recruit. Be honest with me, how bad is it? (Waaah!)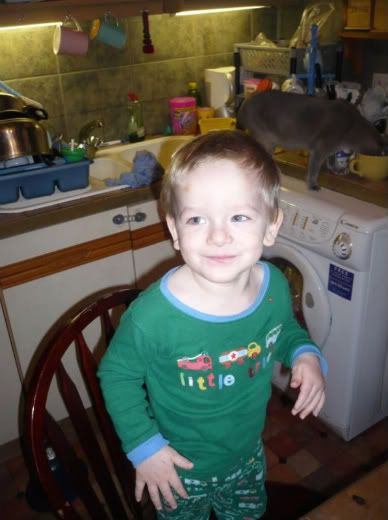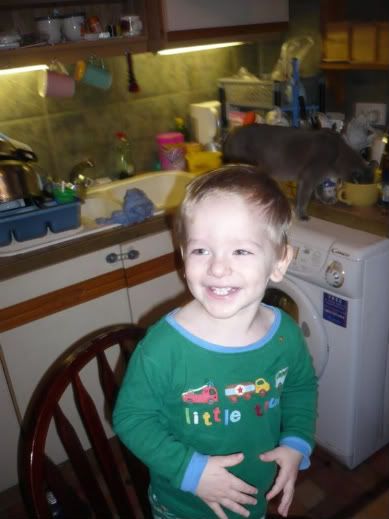 PS: I got a haircut too, but I will spare you my mugshot.