Matilda just finished her 3 "introductory" sessions to her new School.
All the little ones starting Reception in September got to go in once a week for an hour or so, to get used to the classroom and their new teacher. She seemed very happy to go in, so that was great. While she was in the classroom, Philip and I hung out in the playground. (Or Yard? The outside area where the children have their breaks.) I don't know why there weren't more Reception mums sticking around, I really enjoyed the chance to "observe" the atmosphere of the school. What I saw were children that looked very happy and relaxed, and seemed to find it easy to go talk to the teachers about things, both complaints and little brags. This school seems to have a very happy, nurturing air about it. I could be wrong, of course, and I'm happy we considered home-schooling. (We'd still do it if it becomes apparent later on that it might be a better option for Matilda.) But at this point, I'm very happy with the choice of school... Just very nervous about my little baby growing up, and hoping that she'll make friends and have a good time :*( Watch this space for a photo of Matilda in her school uniform, she looks so smart and grown up!
Matilda eating her ice cream...

Lick!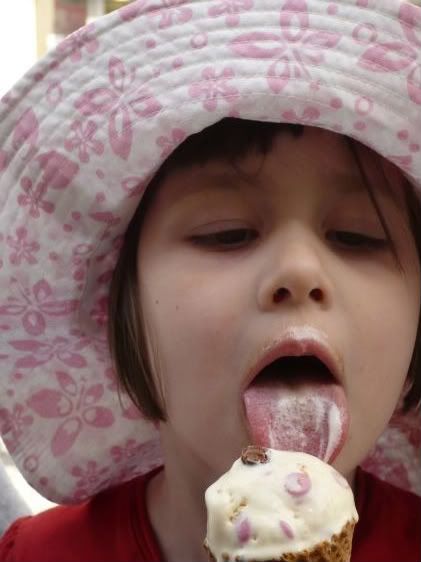 Yum...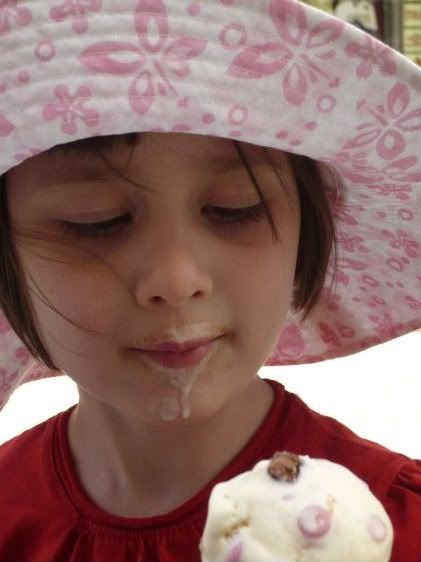 Ice-creamed out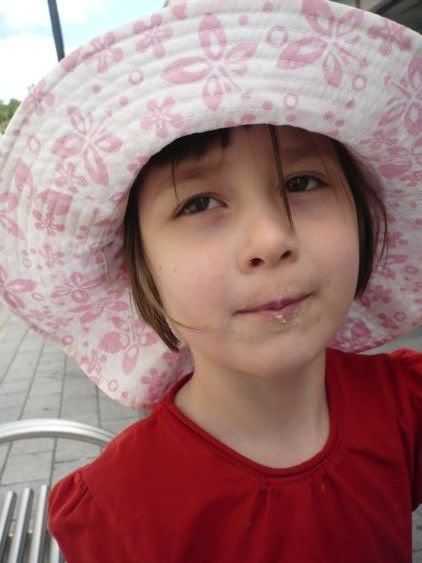 Supermodel Baby!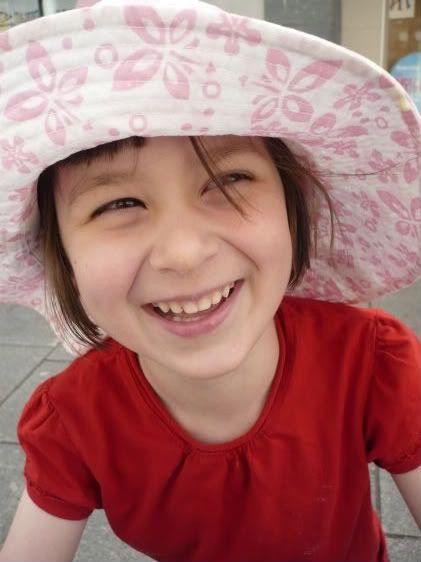 Philip is growing up so much recently...
A couple of days ago, Peter put down a bowl of water for him to play with (yes, we do this frequently... I love my lino kitchen floor!) A while later Peter returned to the room to find that Philip had had enough water play. He had opened the drawer I keep the clean tea-towels in, gotten some towels, mopped up the water on the floor, AND hung the wet towels on the back of a chair to dry.
Philip
that is, not Peter.
(I just wrote an embarassing story demonstrating that Matilda is not as independent as all that, but changed my mind and deleted it... I really shouldn't embarass her like that on the internets...right? Right?!
) Actually, Matilda
is
getting a lot more independent. She's much more helpful around the house, follows instructions well, and will herd Philip in when asked :D But she has a lot less of a natural drive to independence, compared to Philip. It's funny, when she was Philip's age she seemed older (because she was cooperative and had a very good vocabulary,) but in some ways she was a lot more babyish than him (Took much longer to stop riding in the push-chair, wanted to be fed for much longer, and was generally slower to "grow out" of her baby ways.) It's funny, how different they are...
Philip is also mostly using three word sentences these days...
Sooo much easier to handle! We hear things like "Let Go Feetit!" (Let go of Philip!) "I Want Milk!" (Sometimes even "I want milk tleese" -"please") My favourite words of his are "Beebaff" (Giraffe) and "Opopus" (octopus.) Aah... Remembering Matilda's "Dinosaucer" now... (Dinosaur.)
No recent photos of him(he just won't sit still!) so here's a couple of older ones: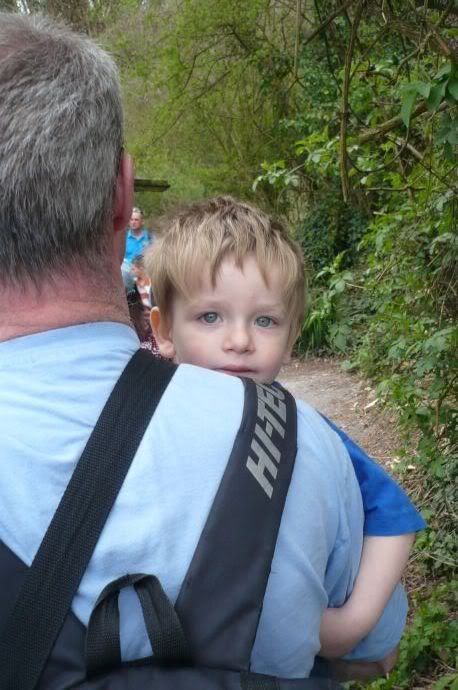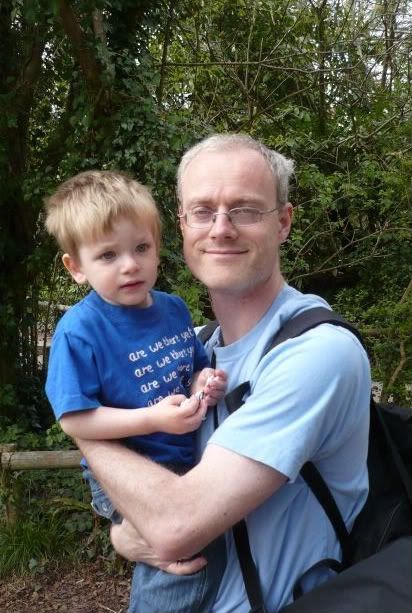 I saw this little gem at the bookshop: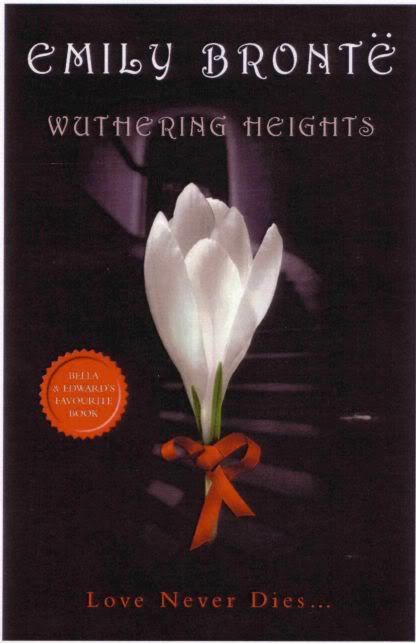 Notice the detail?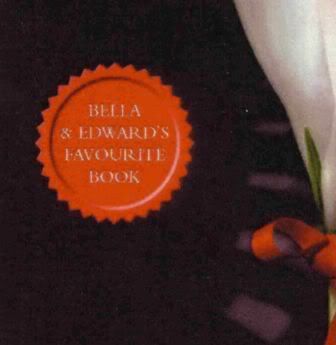 Now I REALLY want to buy this version, just so I can show it to people 30 years from now...