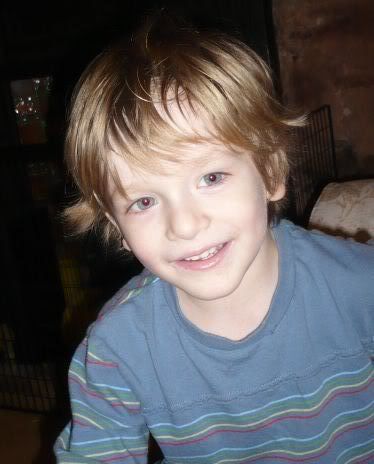 Last week, Philip's safe little world was rocked by tragedy. We lost Mingo, his beloved toy Flamingo (or "Swimmingo", as he calls it.) One moment it was there, safely tucked in the nappy bag as we were going about our business, the next moment we were home, and Mingo was nowhere to be found. We looked everywhere, even under the sofa; no Mingo. I temporarily distracted Philip with another favourite toy, and we carried on. The next day, we had more requests for "my swimmingos." So we went out, retraced our footsteps, and tried to find Mingo. We asked everyone to be on the lookout for Mingo (and oh, how they laughed when I started describing Mingo, the pink Flamingo.) We went to the toy shop, who had sold out of flamingos, so we left with an £8 ostrich instead. Several times a day Philip would take my hand and pull me to various rooms, saying "Come on Mummy... Let's find Swimmingos!" Finally, after days of searching, I bought a new Mingo on Ebay. Actually, I bought two, since he was bound to get lost again sooner or later. Philip was ecstatic to be reunited with his friend.
Yesterday, Peter found Mingo. In his coat pocket. Where he was all along. Still, with three flamingos, we can now have our own estuary.
My guys having a snuggle: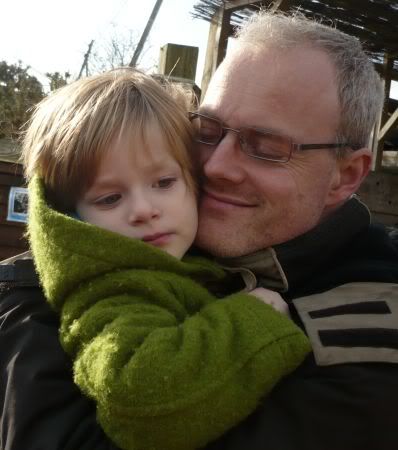 Recently Matilda announced that when she grows up she is
"going to be a

studier

, and study penguins."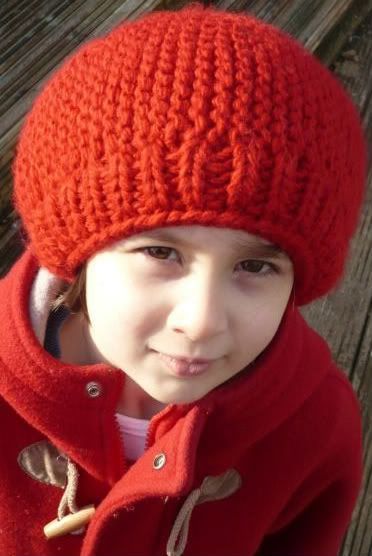 So we went to Living Coasts to see the penguins and talk to their keepers (I have to support my girl in her career choices after all!) We had a lot of fun, but the highlight of our visit was
this guy
: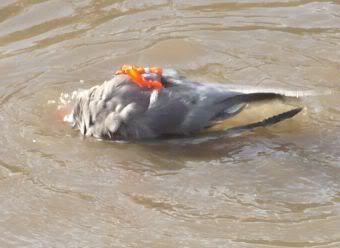 Now, I know this looks an awful lot like a floating dead bird.
It is, however, very much alive. Apparently, this Inca Turn, has figured out he likes to swim (and float) with his head under the water.
He started off like this: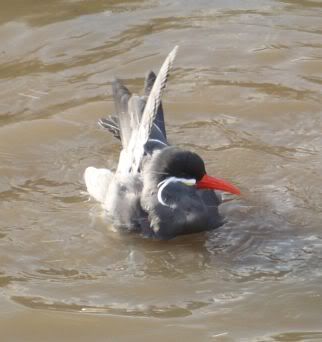 Then fluttered onto his back: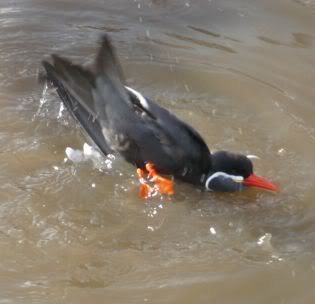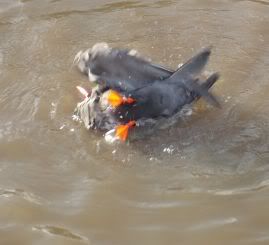 And floated like this for a bit.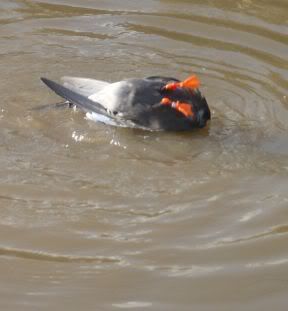 He did that several times until he got bored and flew away. I've never seen a bird do that before!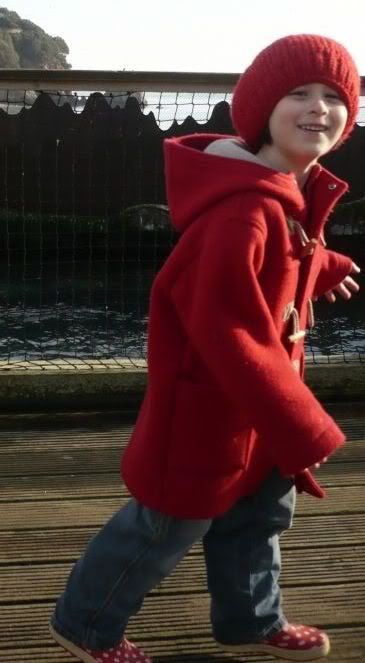 Recent Matilda-isms:
After having a fight with Philip:
"He's NOT my little brother! He is a stupid old WATERING CAN! That's broken! And has no water in it!"
(I guess that was the most useless thing she could think of...)

During a session of pretend play:
"I'm being Makka Pakka's little sister...
Makka Fucka
!"
I'm pretty sure the resulting rolling around the floor in laughter lasted about 10 minutes and did NOT help ensure she would not go repeating this at school the next day. Oh well...
Do I look like a watering can to you?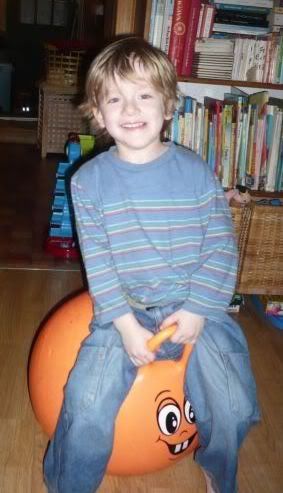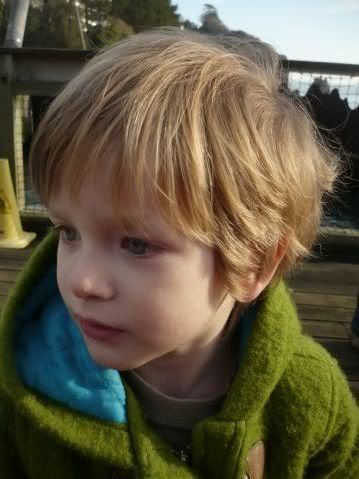 They love eachother really...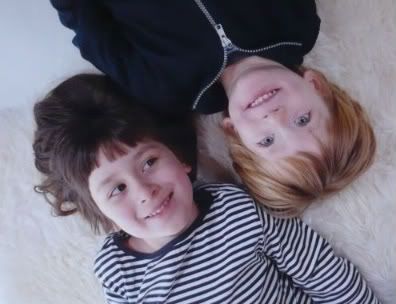 Philip got a haircut today. His hair was getting so long it kept getting in his eyes. I actually took him to the hairdresser two weeks ago, but he hates having his hair cut so much that after about 15 minutes (and £7) he looked no different to me, and his fringe was STILL in his eyes. At least when I cut it at home I can take my time and do it over several hours (or in front of the television!)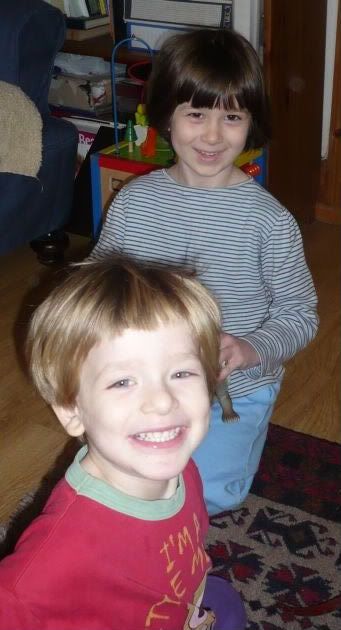 I want my picture taken too!