One year ago, in a hospital somewhere in England, a baby boy was born. His name was George. Soon after he came into the world, the doctors noticed there was something different about this baby... He had Down's syndrome.
One year ago, the baby's parents were devastated. They didn't think they could parent a child with Down's syndrome, and decided to give him up for adoption. Baby George stayed in hospital for almost a month. He was very small, only but he was healthy and strong.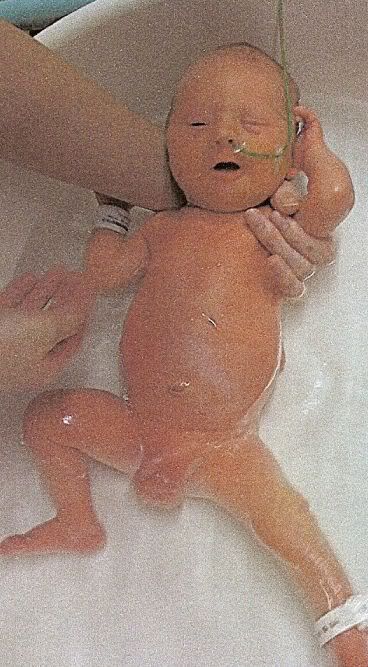 As soon as he was ready to leave the hospital, the little baby moved in with a foster family... Elaine and Joe. They loved him very much, but couldn't keep him.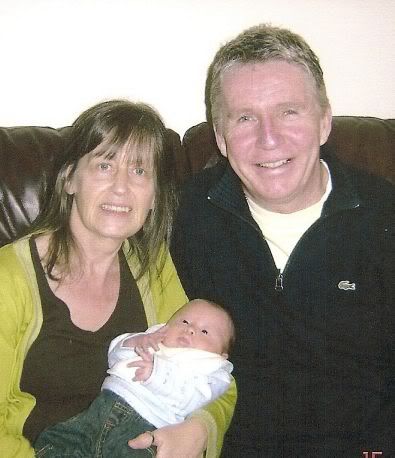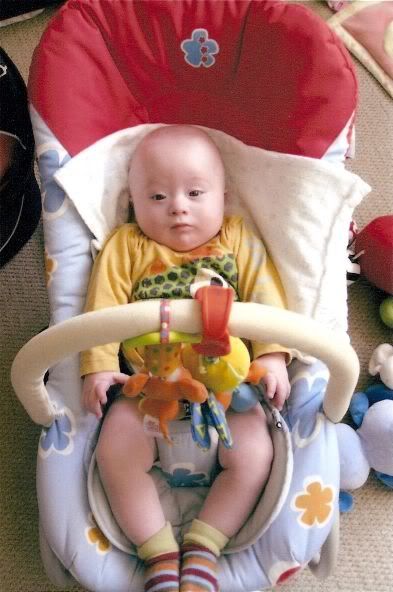 We first heard about George when he was 3 months old. It was January, and we had been waiting to find our third child for 10 months. His social worker visited us, and we all agreed that baby George was our "meant to be baby." This is the first photograph we saw of him. (He was 4 months old.) We decided to call him Theodore George, Teddy for short.
We had to wait until March to go to Matching Panel (where an adoptive family is officially matched with a child, and allowed to meet them.) I will never forget pacing up and down in a side room, waiting for the Panel's decision. I cried when the yes finally came... We had jumped through all the hoops, and we could drive to meet our baby that very day for the first time.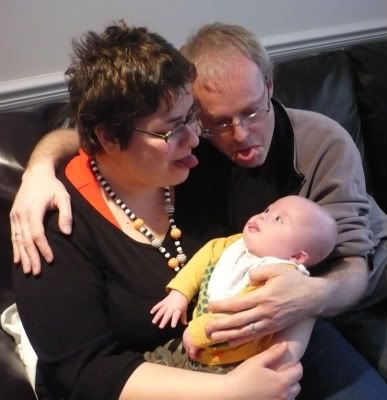 He was almost six months old, and big for a baby with Down's syndrome. He was very sweet... Incredibly interested in people and faces, but his muscles were quite weak and couldn't really hold his head up. We had to support him like a newborn.
But oh, the difference, when he met his brother and sister for the first time a few days later! Matilda and Teddy really hit it off right away.
And Philip walked right up to him and started singing "Twinkle Twinkle little Star" to him.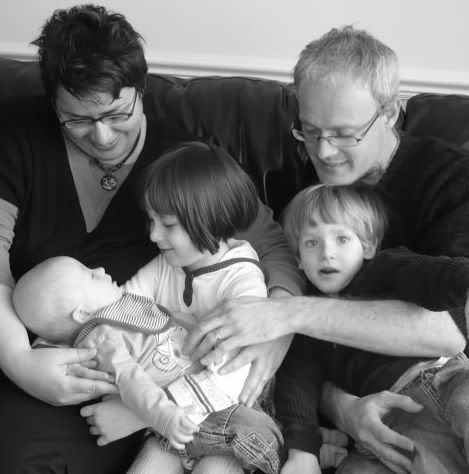 Teddy was so besoted with his siblings, he started really trying to sit up and support his head, so he could watch him. You could see his little muscles trembling with the effort, but he would complain if we laid him down. He wanted to be in with all the action.
By the time he came home two weeks later, he could hold his head up quite comfortably.
Tired Teddy snuggles up with Mummy.
His first feed in his new home...
After just a couple of weeks in his forever home, he had gotten much stronger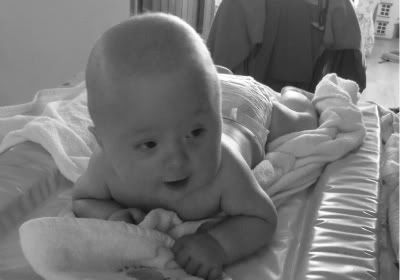 And although he had always been a contented baby, he was changing in to the smiley giggle bucket he is today!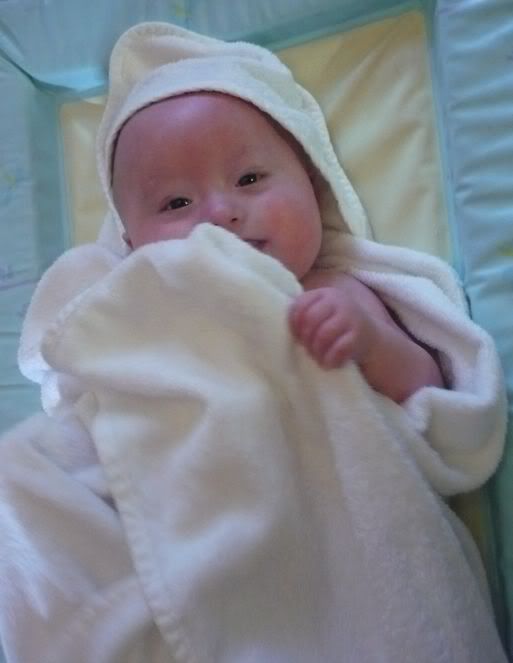 Don't let me go mummy...
Look, I'm 8 months old and I'm growing hair!
In July, we moved to a new house... And Teddy loved the carpets.
In September we got ANOTHER new addition to the family!
Bingo the Labradoodle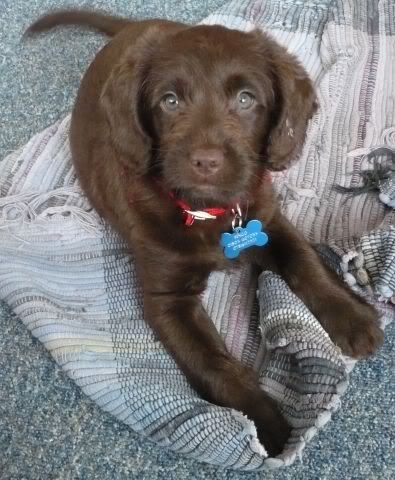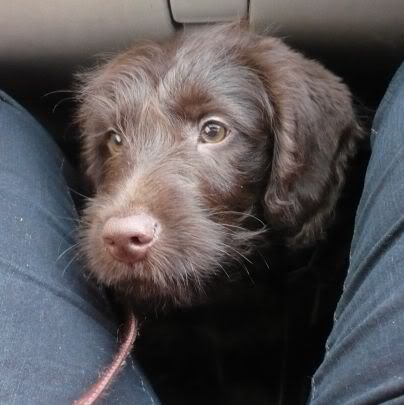 In October, just a couple of weeks before his first birthday, Teddy was able to appear before a judge and finally become officially, irrevocably and permanently part of the family. (Until then, he still had his birth parents' last name and we weren't allowed to share photographs of him on the internet. Hence the long blogging absence.)
Teddy celebrated the day by cutting his first tooth!
The Judge was very taken with Teddy and has asked us to email her the photos from the day so that she can remember him.
So here we are. 365 days ago a little boy called George devastated his family with the news of his extra chromosome.

Delayed. Disabled. Dissapointment. A burden that they couldn't carry.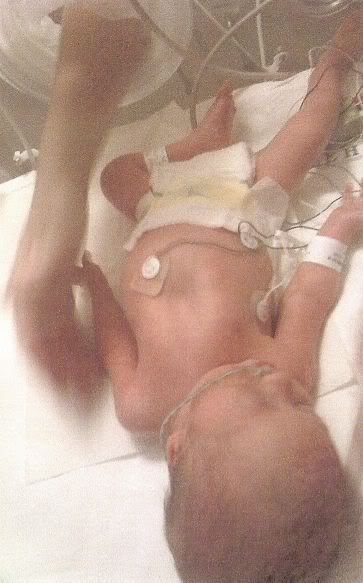 365 days later, tomorrow, Theodore (gift from God) George will celebrate his first birthday with his forever family.
Happy. Determined. Cherished. A gift and an asset to our family.