I do love being able to post photos of all the family again! :)
So please allow me to indulge in a photo overload...
Matilda showing off her toesies: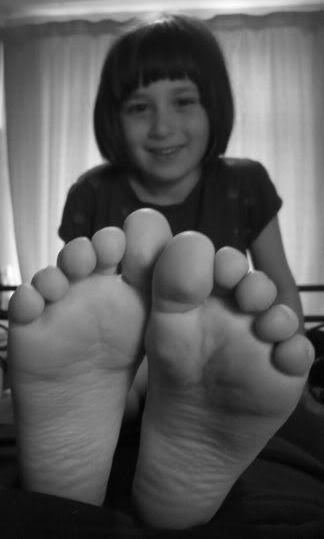 And being a mermaid:
Philip and Bingo come face to face (through a car window.)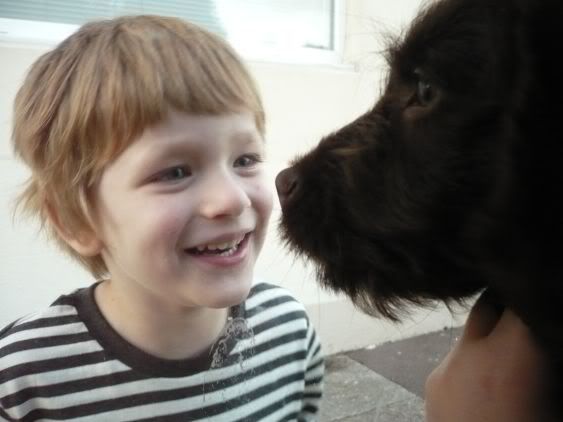 The days are getting colder, and Teddy needs to wrap up warm to go out: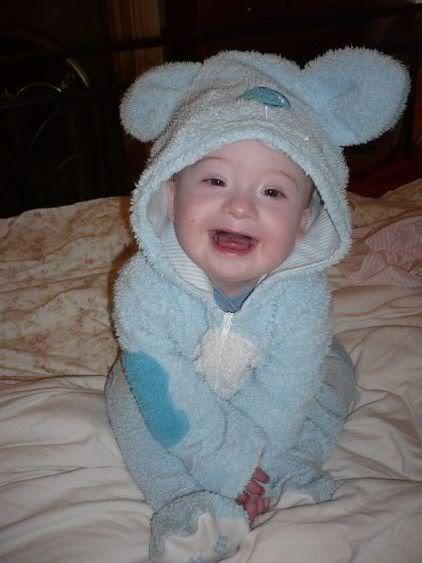 If anyone doubts that this baby loves his big sister, here is some proof:
Take One: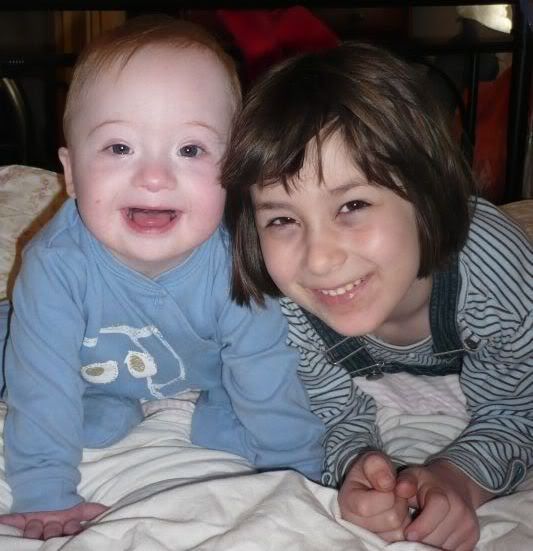 Take Two: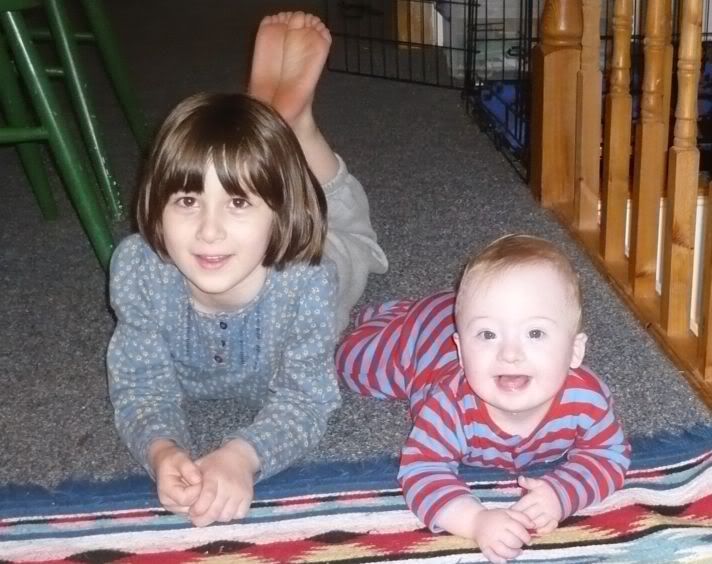 Could I BE more excited?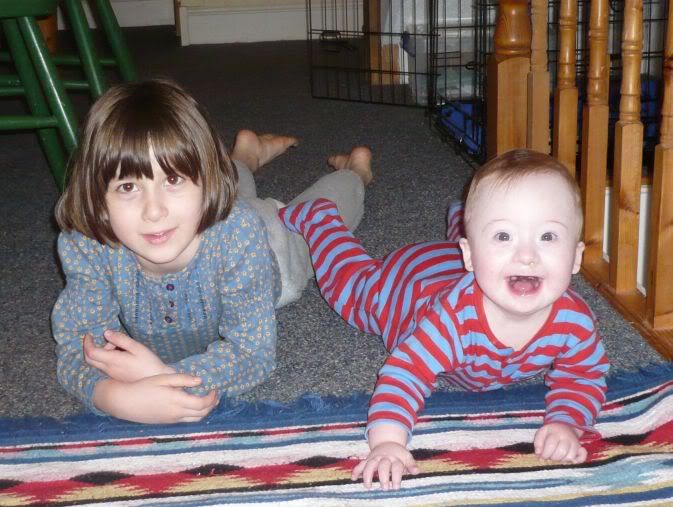 Oh no! The Paparazzi!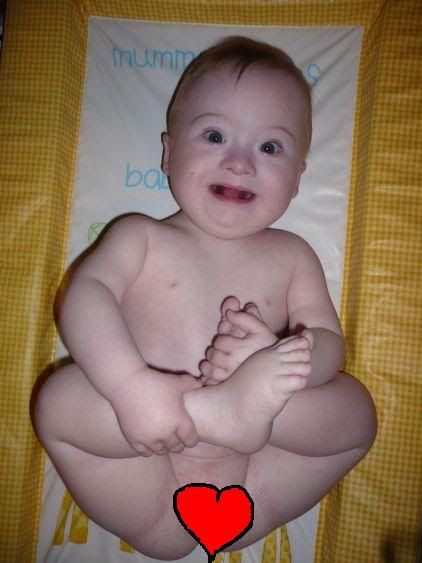 Quick! Look modest!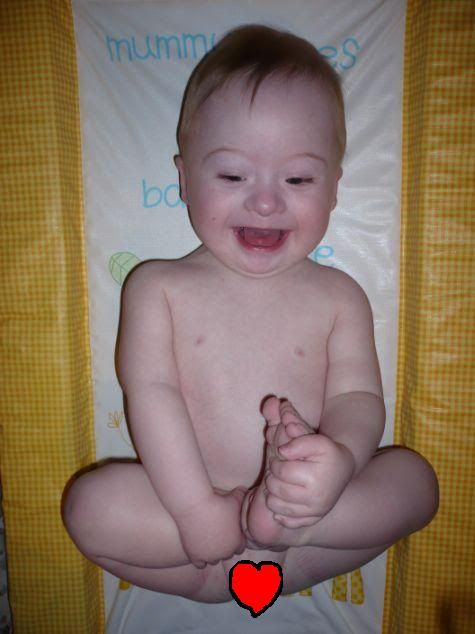 Bingo is growing up...
A chance meeting; a story in pictures:
You look nice!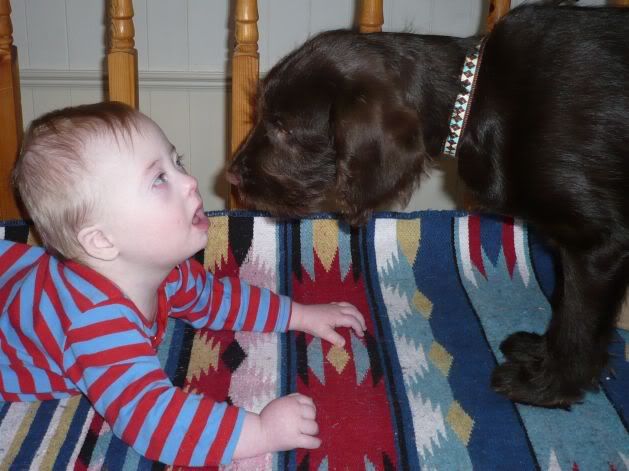 I wonder if...
You taste nice too!
I challenge anyone to see these cheeks and not want to kiss them.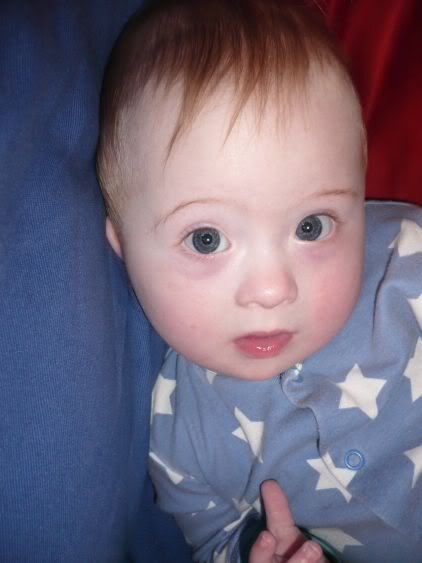 Not as innocent as he looks...